Examinations
Exam Results 2019-2020
GCSE results will be emailed out this Thursday 20th August. The results will be emailed to each student's school email account. School email accounts can be accessed via our website by navigating to Interactive - Webmail Cloud. The student can then log in using their school username and password.
Please double check you can access your school email account and contact techsupport@sjhs.newport.sch.uk if you have any difficulties accessing emails.
All results will also be posted and should arrive within a couple of days of results being published.
AS-Level results Update
Following the awarding of AS and A level results last Thursday, I would like to congratulate all of our students who have worked incredibly hard over so many years of study. However, as I am sure you will have seen, the picture regarding the awarding of AS and A level grades has been extremely concerning with too many students across Wales not receiving the grades that they deserved. Earlier today, the Education Minister announced that there has been a change in policy: all grades will now be awarded on the basis of Centre Assessment Grades, the grades provided by the school. For those students for whom the system produced higher grades than those predicted by their teachers, the higher grades will stand. The WJEC have accepted this change in policy and are now in the process of reissuing A level, AS level and Advanced Skills Challenge Certificate grades to students.
Regarding vocational qualifications, the WJEC have stated that discussions are on-going to determine the approach to vocational qualifications and we will continue to update you as this situation develops.
We will send you the reissued grades when they are available to us. Thank you for your patience and understanding.
Exam Dates 2019-2020
Core Exams = English, Maths, Science, RE and Welsh. Foundation Exams = non-core subjects / Progress Exams = Mock Exams
Year 7 and 8
CANCELLED.

Literacy and Numeracy National Tests (Numeracy - Reasoning only)

CANCELLED.
Progress Exams
Year 9
CANCELLED.
Literacy and Numeracy National Tests (Numeracy - Reasoning only)
Year 10
CANCELLED.
Progress Exams
Year 11
CANCELLED.
GCSE NEA Technology/Engineering Practicals
CANCELLED.
GCSEs
Year 12 and 13
CANCELLED.
AS/A Level NEA Technology practicals
CANCELLED.
Yr12 Progress Exams
CANCELLED.
AS/A Levels
KS3 National Reading and Numeracy Information
Click on the document for more information: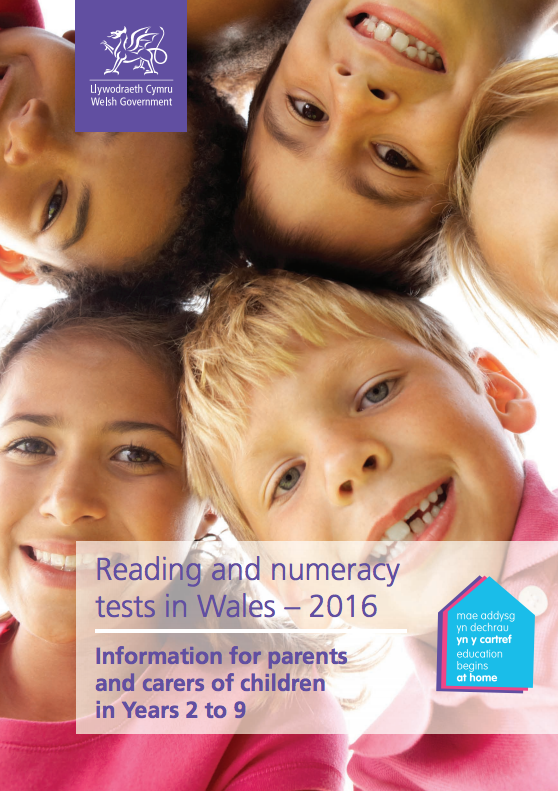 ---
At St Joseph's RC High School we recognise that sitting examinations can be a very stressful time for students. It is therefore important that they familiarise themselves with some of the rules and regulations that govern how they should approach certain aspects of the examinations.
Preparing for Success
For some helpful tips and instructions for making the most of your revision time, or to download the rota please click on the pages below.
---
Information for candidates
The JCQ (Joint Council for Qualifications) have published the following documents regarding rules and regulations. Please click on the link for more information.
Exam Boards and Past Examination Papers
The main exam boards used at St Joseph's RC HIgh School are WJEC, AQA, EDEXCEL and OCR. For further information please see these links to specific examinations boards.
www.wjec.co.uk www.edexcel.com www.aqa.org.uk www.ocr.org.uk
---
Results for AS and A2 Examinations
Thursday 13th August 2020
Results for GCSE Examinations
Thursday 20th August 2020
Unable to Collect Results?
If you are unable to collect your results from the school on the indicated days, you can have them posted to you. You will need to give a stamped self-addressed envelope to Mrs Allen, Examinations Officer, before the end of the school year. Your results will then be posted to you the afternoon of results day. Sorry, we can not give results out over the telephone, by e-mail or fax. We can not give them to a friend to deliver to you.
If you want someone else to collect your results on your behalf, you must provide Mrs Allen with a signed letter of authority giving permission for that person to collect your results.
If you have any questions regarding examinations please don't hesitate to contact our Examination officer, Mrs Allen on 01633 653114 or email andrea.allen@newport.gov.uk