Global Citizenship at St Joseph's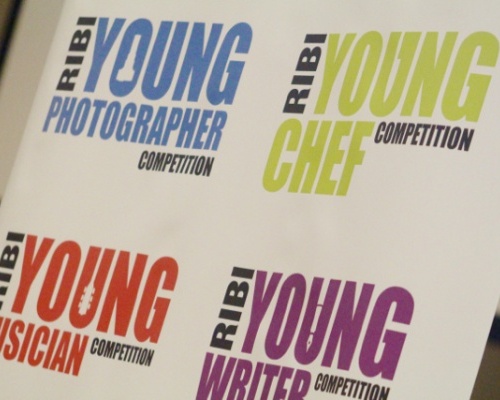 Amazing opportunities across the world for our Sixth From students with the International Rotary
A talk on International Exchange from Newport Uskmouth Rotary
On the 15th October we were privileged to host Mr Mason from Rotary International. He spoke to an audience of 25 Sixth Form students about the exciting opportunity to apply for an International Exchange or Youth Camp during the summer holidays.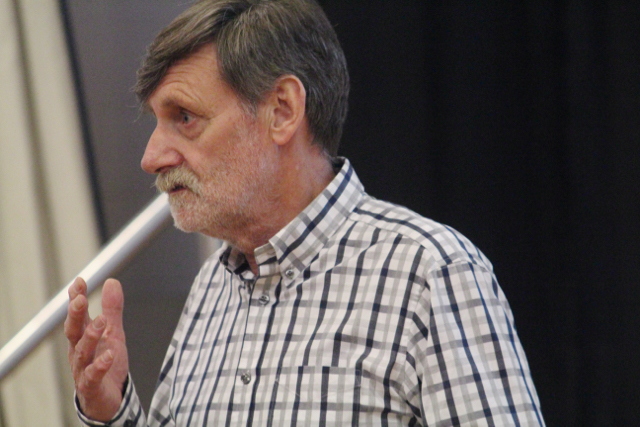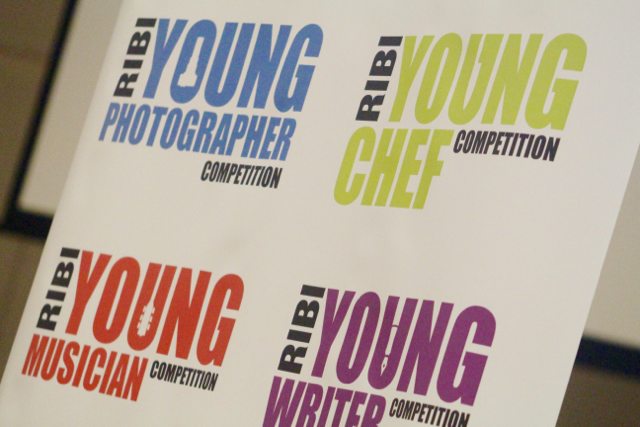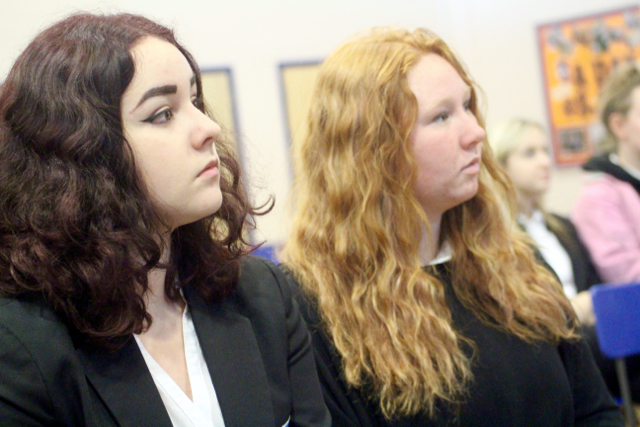 The purpose of these opportunities is to develop international links and to foster relationships amongst young adults from lots of different countries across the world. Five of our students have already applied for this fantastic experience and they are waiting to hear if they have been successful. It would be a chance in a lifetime and will provide both wonderful memories and amazing worldwide working relationships for everyone taking part.
Our thanks go to Mr Mason and Rotary International for working with our school, meeting our students and establishing such a strong and positive link. I would also like to congratulate our Sixth Formers for their enthusiastic and positive response.
Mr T Nunn