Happy New Year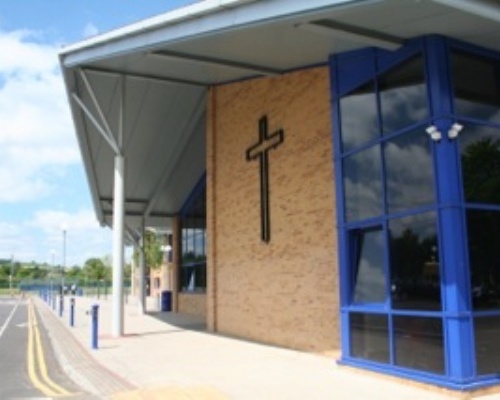 Welcome back to all of our students and staff. We hope you enjoyed the holidays and are ready to greet all the new opportunities that 2014 will no doubt bring
Welcome back to all of our students and staff. We hope you enjoyed the holidays and are ready to greet all the new opportunities that 2014 will no doubt bring.
This half term begins with many students in Years 10, 11 and 13 sitting external examinations. Our thoughts and prayers are with them.
Please look at the Calender to remind yourself of other important events happening this term.