St Joseph's Bush Tucker Trial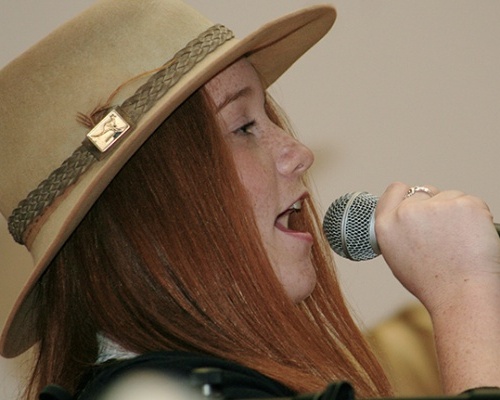 The main hall was packed to capacity on Thursday with excited students and staff waiting to watch Mr Welch, Mr Reeves, Mr Humpage, Mr Corten, Mr Gibbons and Mrs Allen face their worst food nightmares.
To raise money for Cancer Research 12B have spent weeks persuading staff to take part in this trial and asking students to pay 10p to vote for their favourite victims.
The delights that the staff faced included deep fried chicken feet, a cocktail of fish sauce and soda water as well as a smoothie of chilli, cabbage and brussel sprouts.
The King of St Joseph's final was between Mr Humpage and Mr Corten, with Mr Corten snatching victory. Congratulations Mr Corten! And well done 12B and your form tutor Miss Morris who have raised a fantastic £239.10!