School Blog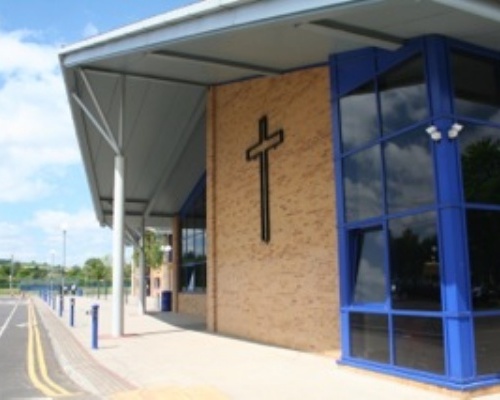 Last Thursday we celebrated our third annual St Cecilia's Day concert. The evening was an absolute delight as our Year 11 and Year 12 Performing Arts students were able to showcase their musical talents.
Parents, carers, governors and teachers were thrilled by the performances of all the students. Well done to all those involved. We look forward to next year's showcase of St Joseph's talent.
Staff and pupils last week and this week have been busy raising money for charity. Events have included Year 8 and their tutors walking 49,874 steps, this is the equivalent to walking up Everest. They hope to raise £1000 for the victims of Typhoon Haiyan. The WBQ students have also been busy holding a vintage tea lunch and setting the staff eating challenges that resulted in the losers having their legs waxed!