Go Green for Mental Health!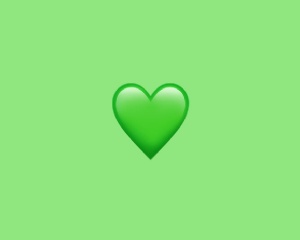 SJHS GO GREEN FOR THE DAY!
We invite all staff and pupils to wear ONE item of green clothing or an accessory on Friday to show our support for Mental Health Awareness week.
We also invite everyone to donate as much as they can afford to the year group/staff collection bins that will circulate each form. Ideally £1 or more but no worries if a pupil has nothing. All 100% of donations will be given to local mental health charities always in need of more funding. Can we collect £1000?
Remember please, one item or accessory, all the rest as school uniform as normal.
Wackiest green piece of clothing will gain a prize!
Why Green?
Mental Health Awareness Week is a national annual event which provides the opportunity to focus on achieving good mental health. It has grown to become one of the largest awareness weeks that is marked across the UK and globally and in 2021 will be hosted between May 10th – 16th. The main aim of the cause is to provide a platform to share conversations around mental health, recognise the things in our daily lives that can affect it and to offer practical advice and support on how to improve mental health.
The theme of this year's campaign is 'Nature'. During long months of the pandemic, millions of us turned to nature. Research has showed that going for walks outside was one of our top coping strategies and 45% of us reported being in green spaces had been vital for our mental health. Nature is so central to our psychological and emotional health that it's almost impossible to realise good mental health for all without a greater connection to the natural world which is why we are inviting you to #ConnectWithNature during this week.