Christmas Jumper Day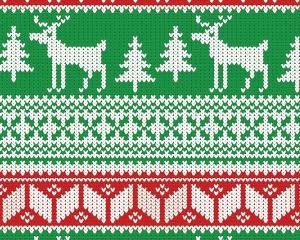 Wear your Christmas jumper on Friday 13th December and help our community at the same time.
CHRISTMAS JUMPER DAY: ​​
Lots of our staff and pupils dressed in festive jumper today to celebrate this holy season and at the same time support charity and our local community.
In exchange for wearing these marvellous jumpers, everyone donated either £1 to charity or brought in a tin of food or bag of rice for our local food bank.
We would like to say thank you to everyone at school and at home that helped us engage with this challenge, it was lots of fun and everyone looked fantastic! Watch this space for the final count and further news on the food bank donation.