Support is Key!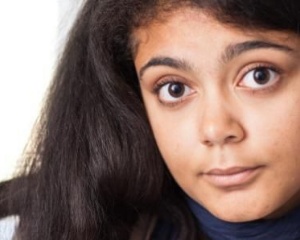 MIND and St Joseph's are working together to help support your children and the whole family.

Exam Support
Exams can be a challenging time for many young people.
It can be difficult to know what to do if your child is feeling worried or stressed about exams, but there are lots of ways you can help support them. The leaflet above offers some information about how to spot your child may be struggling, and some practical tips on how to support them during their exams.
Stay well online
Social media and mental health.
Lots of young people use social media and it's likely that your child will use some form of online communication. The leaflet above aims to give parents information about social media, its potential effects on mental health, and what to do if you're worried about your child's use of social media.
Family wellbeing
Understanding Wellbeing
Mental wellbeing describes your mental state – how you are feeling and how well you can cope with day-to-day life. Our mental wellbeing is dynamic. It can change from moment to moment, day to day, month to month or year to year. The leaflet above will give you some ideas around how to support wellbeing in your family in five easy steps, making it fun for everyone involved.