Dance and Gymnastics Showcase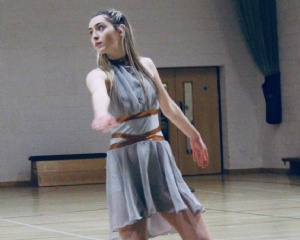 Ballet, Tap, Tumbling, Modern Dance, Freestyle, Gymnastic Floor to mention a few...
We have been treated this week to a spectacular showcase of passion and talent from our pupils.
Thank you to our wonderful PE Department for giving us their Dance and Gymnastic Showcase 2019. It was incredible to see the enormous range of talent and passion in all avenues of dance, gymnastics and tumbling. The music was fantastic and the gasps from the audience were frequent and very much deserved.