Community Connections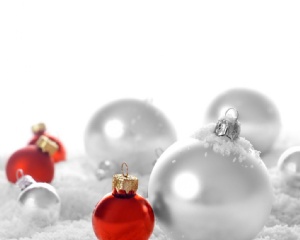 Think of other this festive season, not everyone will be surrounded by love and warmth.
Dear Parents/Caregivers,
On behalf of St Joseph's RC High School can we thank you for your continuing support and invaluable partnership work. As we look forward to our Christmas break we would like to wish you a peaceful and holy time with family and friends.
Some of our community, however, may not be surrounded with the love, warmth and support most of us will have at this time of year, therefore, the Connected information may be of personal interest or can be shared with others you may know.
Click on the document below for lots of information and events for everyone to enjoy.
Kind regards
St Joseph's