College or Career?
UCAS LIVE Q&A:
Yr 12 Parents - join UCAS live this Thursday, 30 April, on Facebook at 16:00.
UCAS know it's not just students who have questions and that parents, guardians, or carers may also be wondering what today's situation means for their child's future studies.
Experts on-hand to answer their questions include:
Mike Nicholson – Director of Undergraduate Admissions and Outreach, University of Bath
Melissa Scallan – parent, journalist, and author of Starting University: What to Expect, How to Prepare, Go and Enjoy
Ben Jordon – Senior Strategy and Insight Manager, UCAS
Whether they have questions about their child's qualifications, application, or future studies, encourage them to get involved and get answers directly from those in the know.
---
YEAR 12 PATHWAYS
Click here for a FREE LIVE WEBINAR
EVERY Wednesday at 12pm from 29 April until 27 May.
The topics are:
• Choosing a University
• Applying for University
• Student Finance
• Taking an Apprenticeship
• Life at University.
All will be presented by university and company representatives ready to answer your students' questions and provide expert advice. Sign up to the webinars which interest you, places are very limited so do this ASAP. (The webinars can also be watched live on YouTube for anyone unable to sign into Zoom on the day).
---
For Current Opportunities 2019-20 see our Careers/Apprenticeship Page.
---
Careers Information
For further information on careers or apprenticeships in Wales visit
www.careerswales.com
How to write a CV
Before sending off your application hoping to get a job interview, you need to make sure you have an effective CV.
We're talking about the sort of resume that positively screams "don't waste time reading those other applications, you've already found the right person for the job"!
For a practical guide to writing the perfect CV quickly and easily click on the image below and follow this really useful blog. It may help you on your way to that perfect job.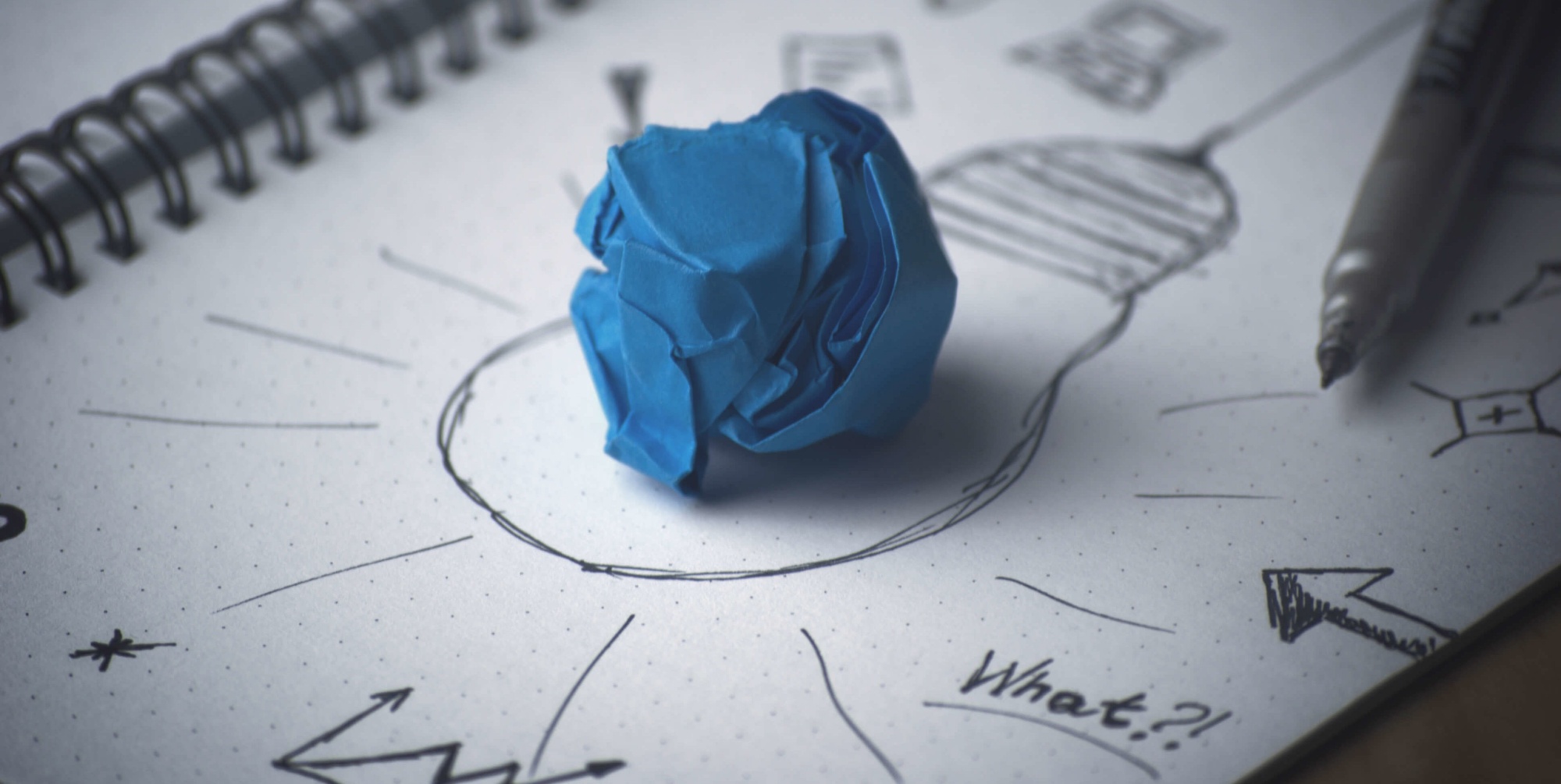 Or click on this link.
uk.jobted.com/blog/how-to-write-cv