College or Career?
For Current Opportunities 2019-20 see our Careers/Apprenticeship Page.
---
Careers Information
For further information on careers or apprenticeships in Wales visit
www.careerswales.com
How to write a CV
Before sending off your application hoping to get a job interview, you need to make sure you have an effective CV.
We're talking about the sort of resume that positively screams "don't waste time reading those other applications, you've already found the right person for the job"!
For a practical guide to writing the perfect CV quickly and easily click on the image below and follow this really useful blog. It may help you on your way to that perfect job.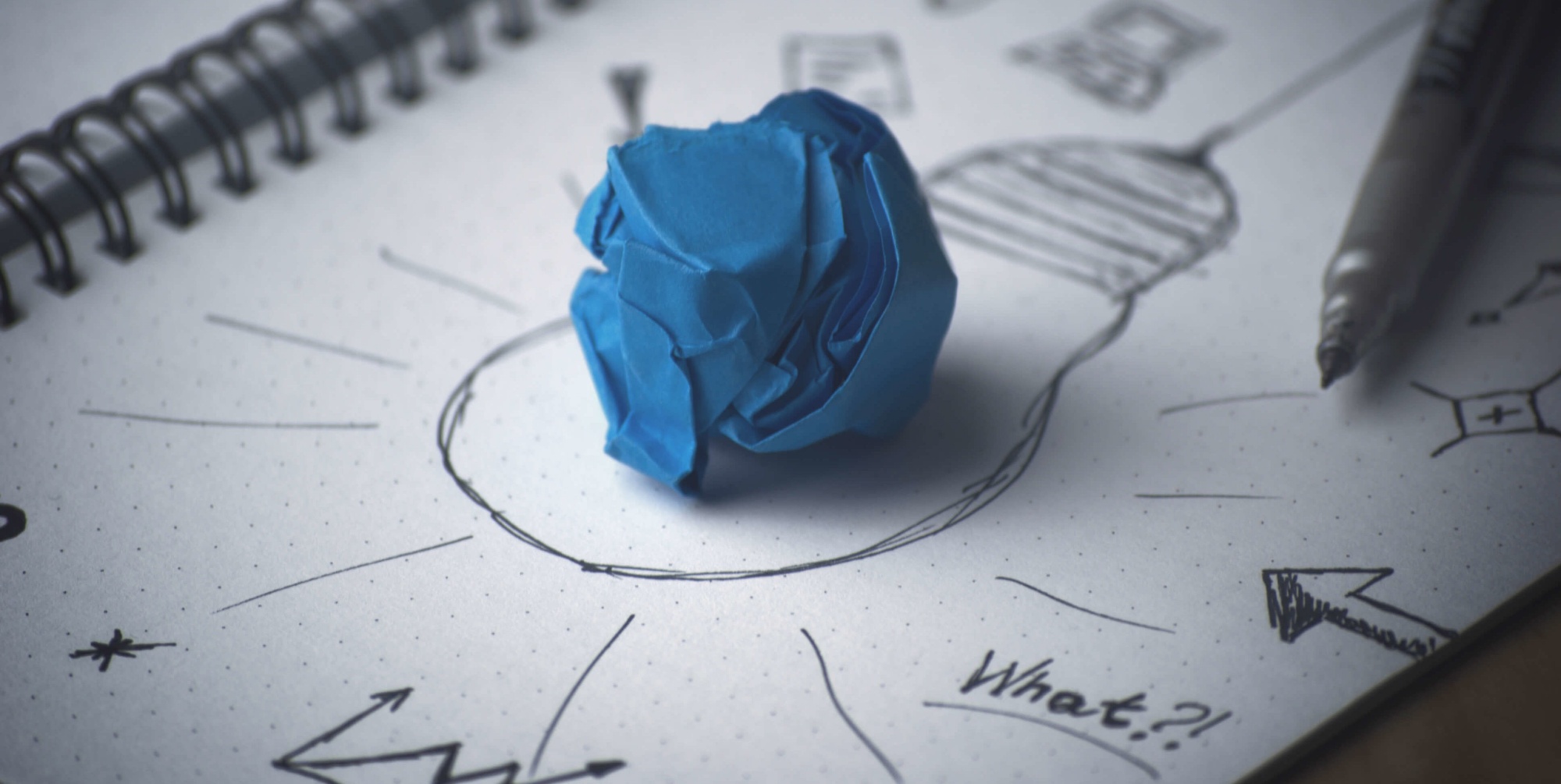 Or click on this link.
uk.jobted.com/blog/how-to-write-cv