Career Opportunities
USW Nursing, Midwifery, Health and Social Care Events
Health and Social Care Management
Monday Masterclass: Careers in the Health and Social Care Sector
On Monday 1 March 6pm – 6:30pm Health and Social Care Management course leader, Owain Jones will be discussing the various roles within the health and social care sector and answering questions about studying a health and social care degree at university. This session is a great way for students to learn more about the wide range of jobs within the health and social care sector. Students can book their place here.
Nursing and Midwifery
Nursing and Midwifery Teacher and Adviser CPD Evening
On Wednesday 10 March from 6pm – 7pm we are hosting a virtual Q&A event where you will have the opportunity to find out more about nursing and midwifery courses at USW, along with the process of applying. Academics will be providing guidance on what universities look for in an application, and answering your questions to enable you to better support your students applying to study nursing and midwifery at university. To book your place please click here.
Schools and Colleges Nursing and Midwifery Conference
On Tuesday 23 March from 10am – 12pm we will be hosting a virtual nursing and midwifery conference.
During this event your students will hear more about our nursing and midwifery courses, they will also be provided with application advice from writing a personal statement, to attending an interview. In addition, current students will be live from our clinical simulation suite on campus demonstrating various scenarios and answering any questions your students may have relating to the courses, work placements, student life or finance. Students can book their place here.
---
TATA STEEL
Tata Steel Apprentice and Higher Apprentice Applications for their September 2021 intake are now open online at www.tatasteelcareers.com
Year 11 Students and above: with 5 GCSE's at Grades A*- C or levels 4–9, including English, Science and Maths. (For Electrical in Llanwern a grade B or level 5 or above is required).
Port Talbot (click relevant option below)
Sponsored Electrical Apprenticeships
Laboratory Apprenticeships
Sponsored Mechanical Apprenticeships
Trostre (Llanelli)
Sponsored Electrical Apprenticeships
Llanwern (Newport)
Sponsored Electrical Apprenticeships
Sponsored Mechanical Apprenticeships
Manufacturing Apprenticeship
Year 13: 5 GCSE's at Grades A*- C or levels 4 – 9, including English, Science and Maths AND candidates must have or be expected to achieve 2/3 A levels at grades A*-C.
Port Talbot
Engineering Higher Apprenticeships ( Mechanical, Electrical and Project Controllers)
Refractories Engineering Higher Apprenticeships
Laboratory Higher Apprenticeships
Manufacturing Management Higher Apprenticeships
Procurement Higher Apprenticeships
Finance Apprenticeships
---
NATIONAL APPRENTICESHIP WEEK 2021
I'd like to send a friendly reminder of our National Apprenticeship Week (England & Wales) - 'Apprentice Talk Sessions' event coming up on Monday 8th February! I know the vast majority of students will be at home and as such want to encourage all those who are interested in learning more about apprenticeships to join us!
Webinar Details:
· Monday 8th February, 3pm - 5pm
· 12 Different Apprentice highlight journeys
· Open to all year groups in Y10, Y11, Y12 & Y13
· Opportunity to ask questions and find out about other young people's career journeys
· Learn about different types of apprenticeships, some myth busting and a few prizes along the way!
· Free event for all students, teachers and parents
---
CRIW Apprenticeships
OPPORTUNITITES: Do you want to work behind the camera on a film or TV set? SGILcymru have some great apprenticeship opportunities. For more details see their website http://www.sgilcymru.com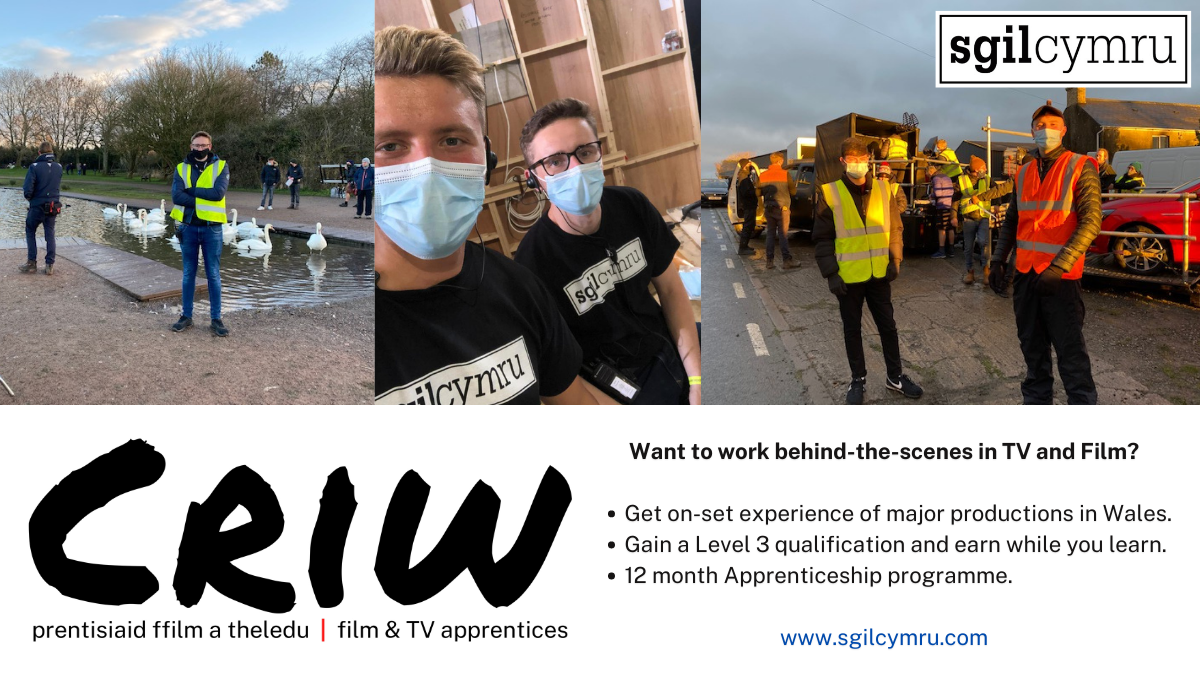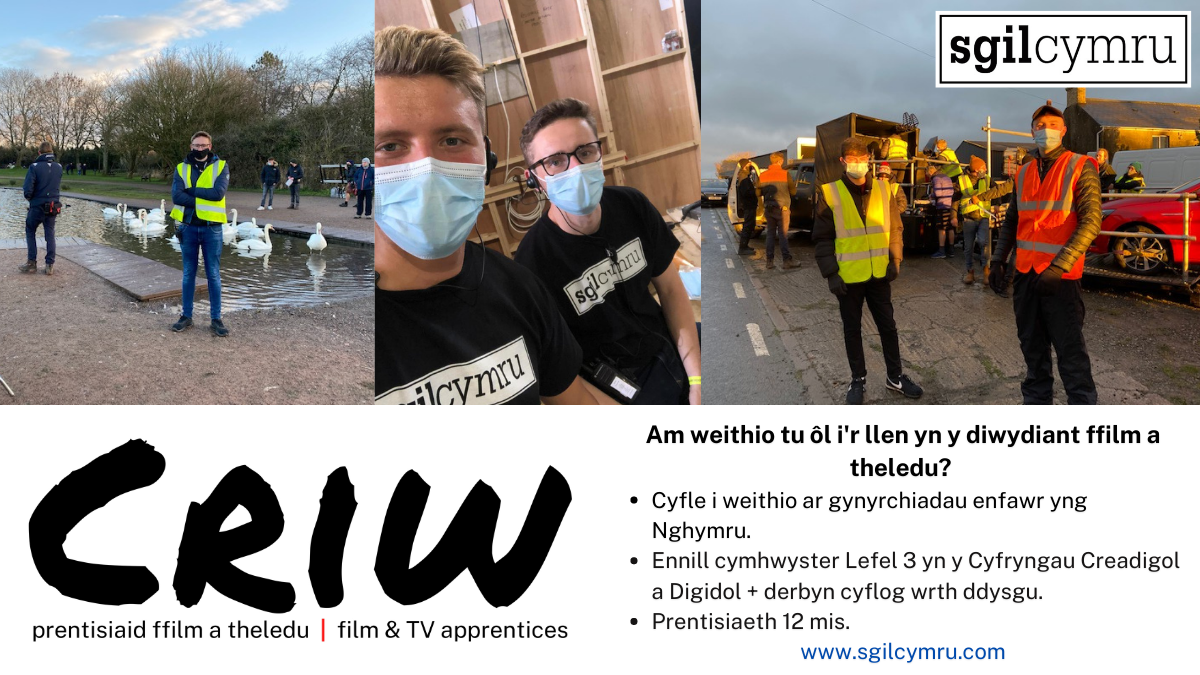 UCAS Discover Apprenticeships
This National Apprenticeship Week (8-12 February) UCAS are hosting a week of dedicated live sessions, information, and advice about everything to do with apprenticeships! Each day students will discover something new about what's on offer and what's involved in studying while working.
Exploring their options
Students can book online to have the opportunity to:
find out if an apprenticeship is right for them and how to choose from all the options.
get expert advice on what it takes to make a winning application and deliver a knock-out interview.