Student Support
Young Carers support
Please click the links below for information and helpful hints and tips to aid all our young carers.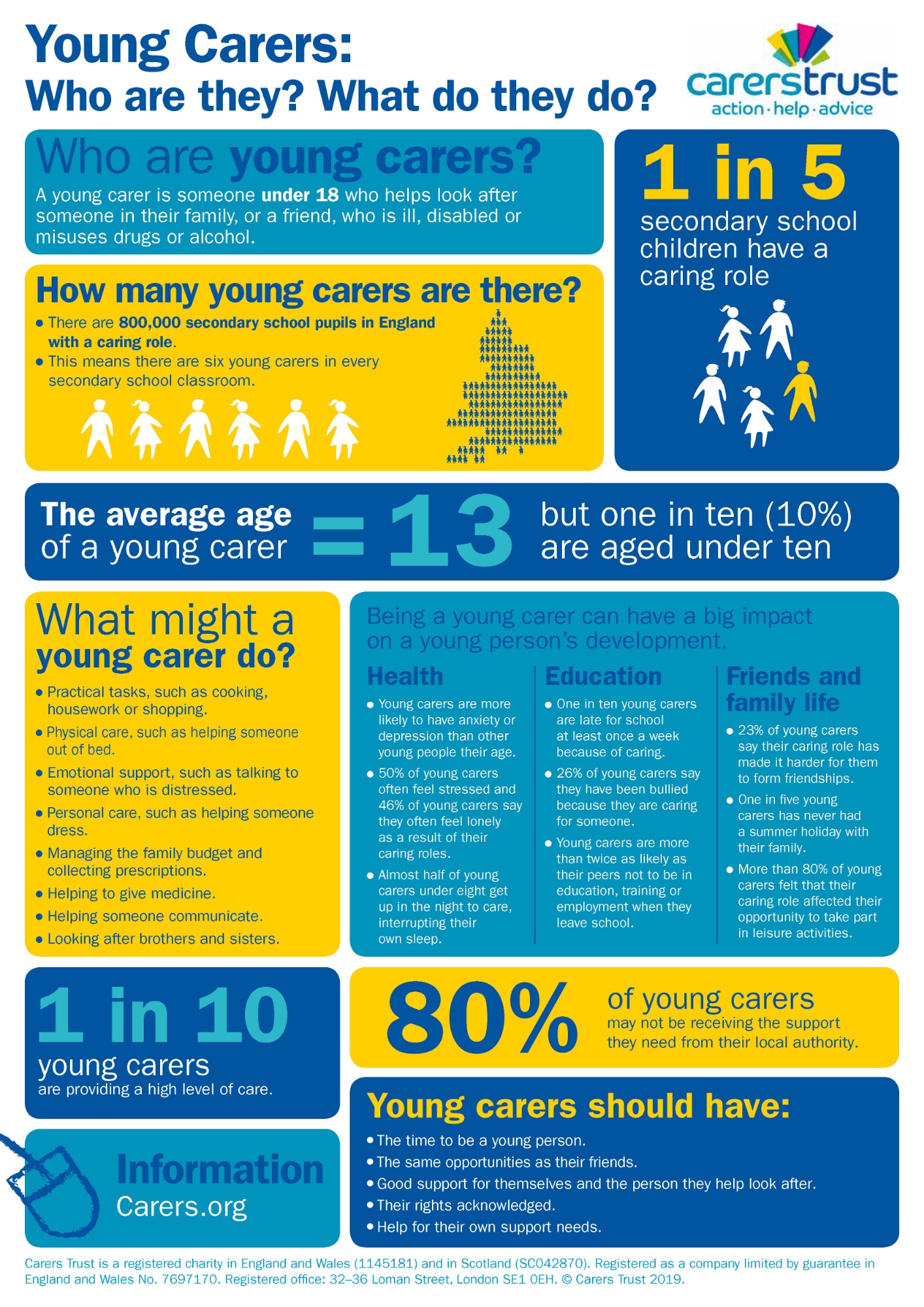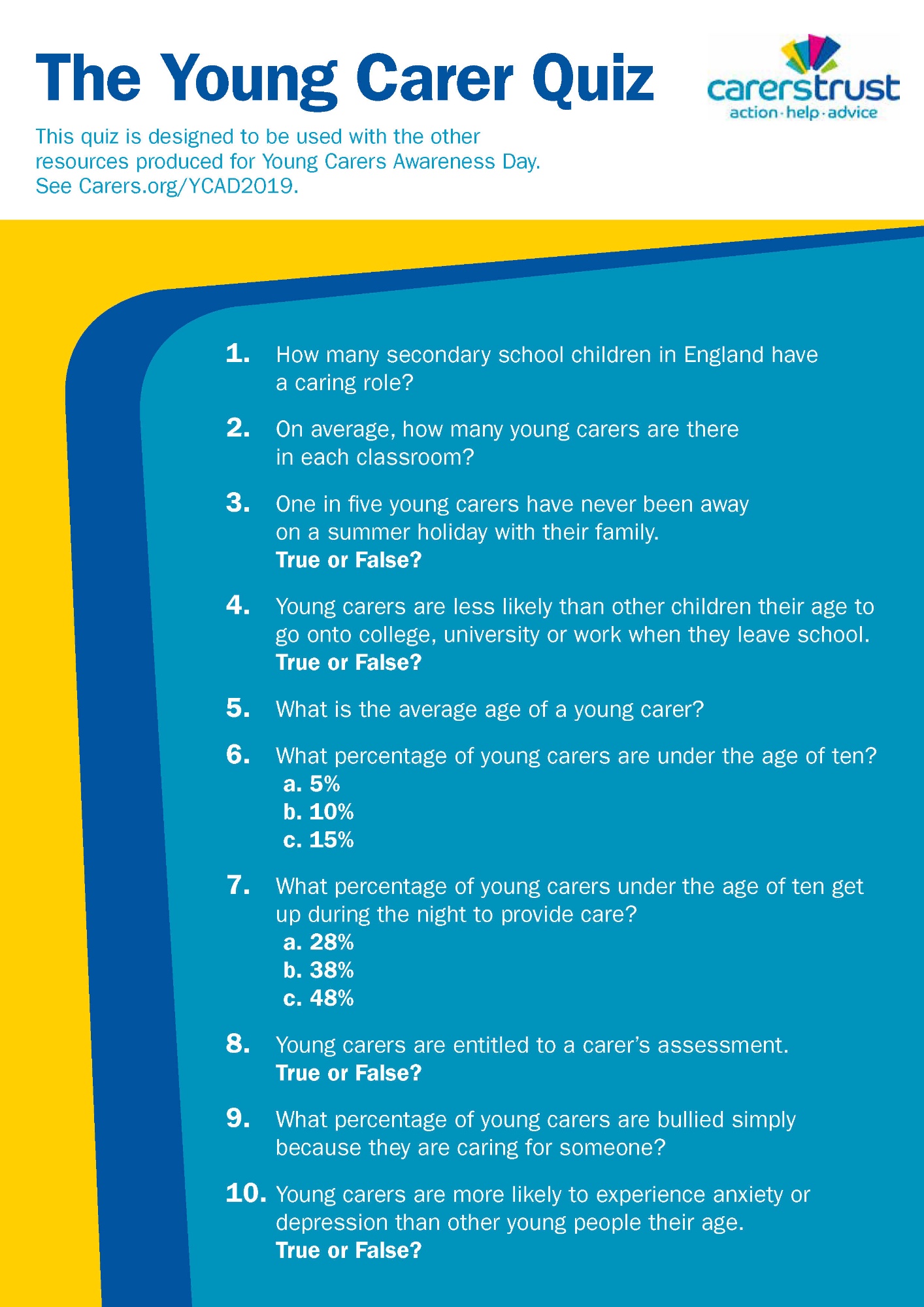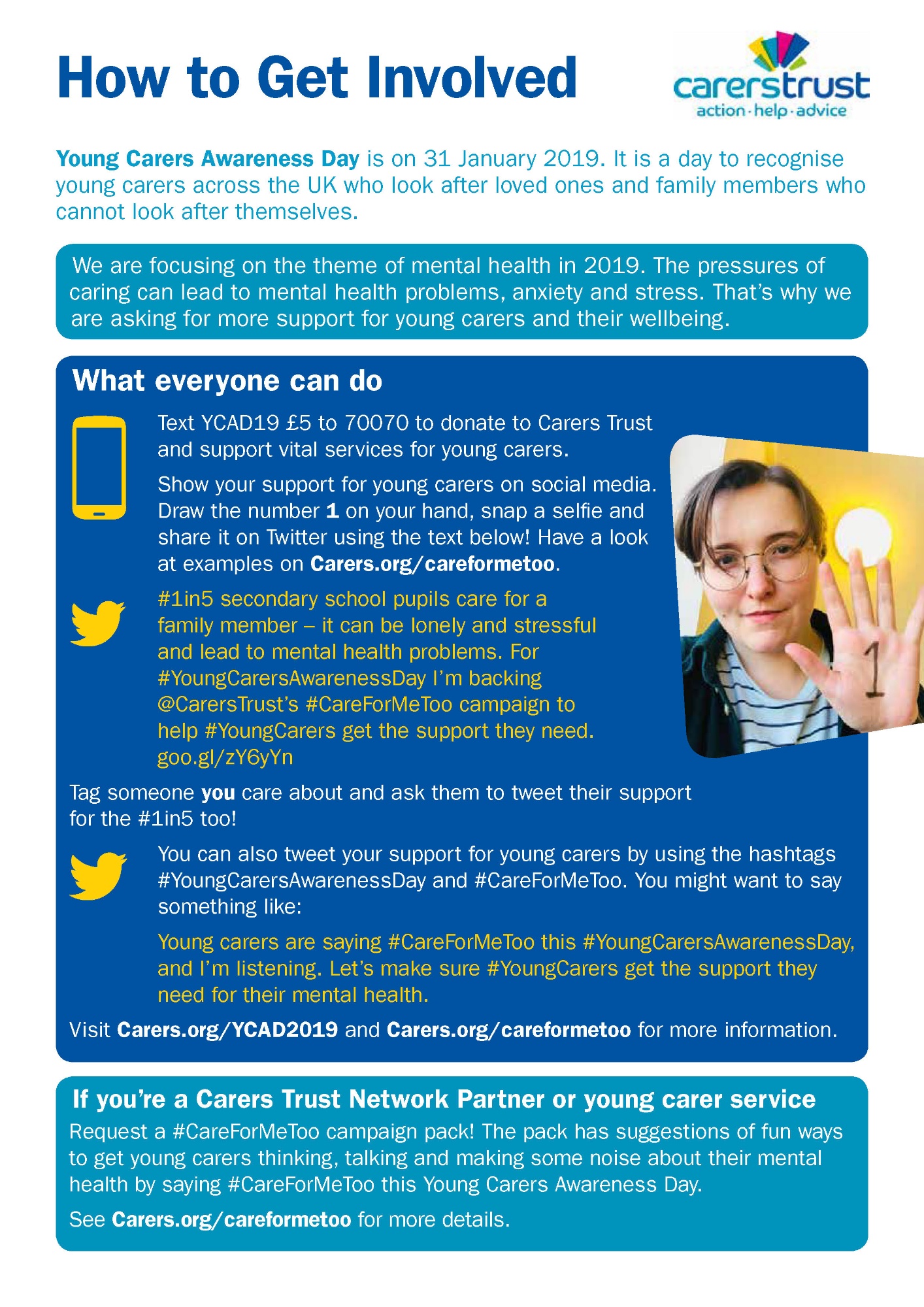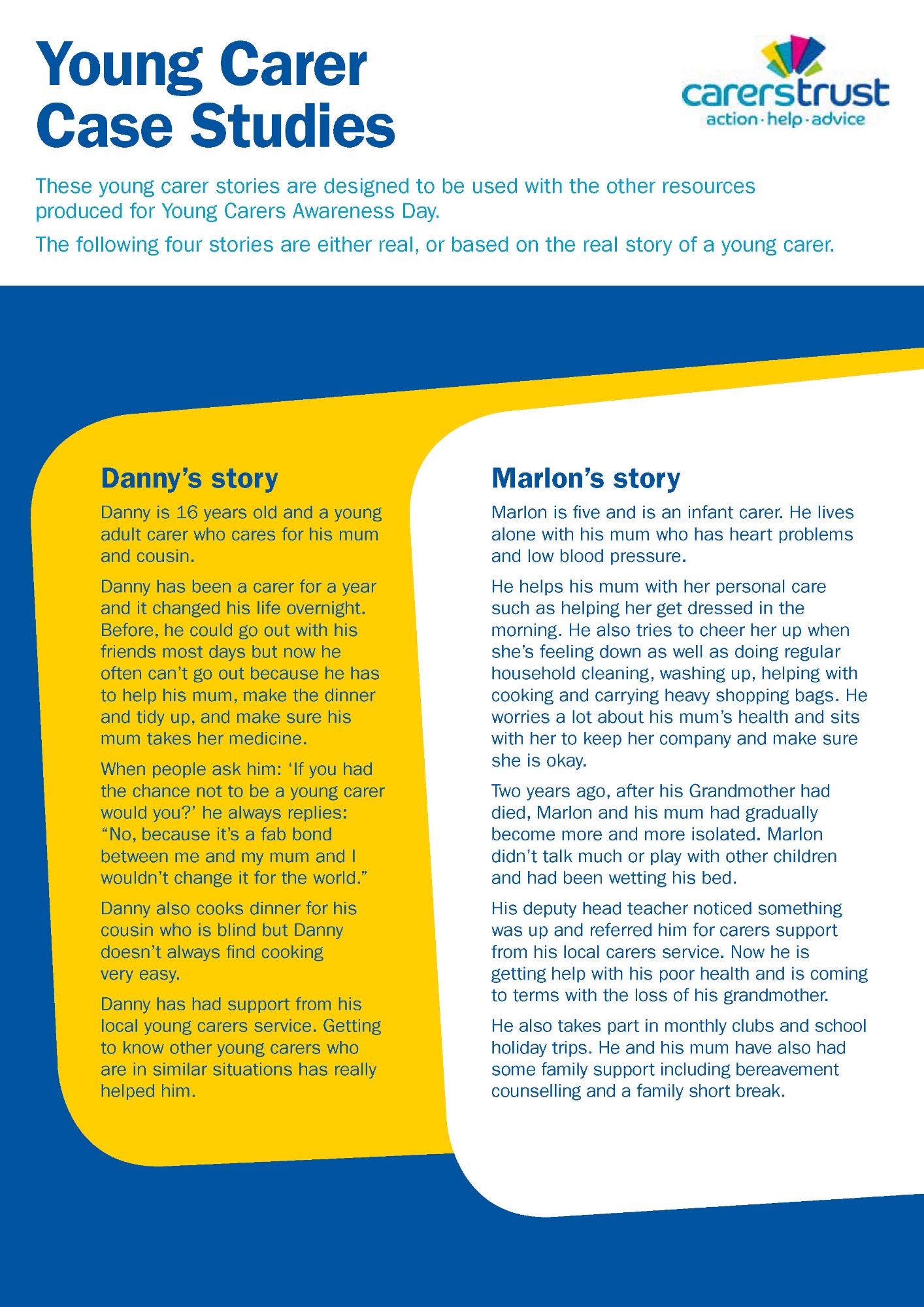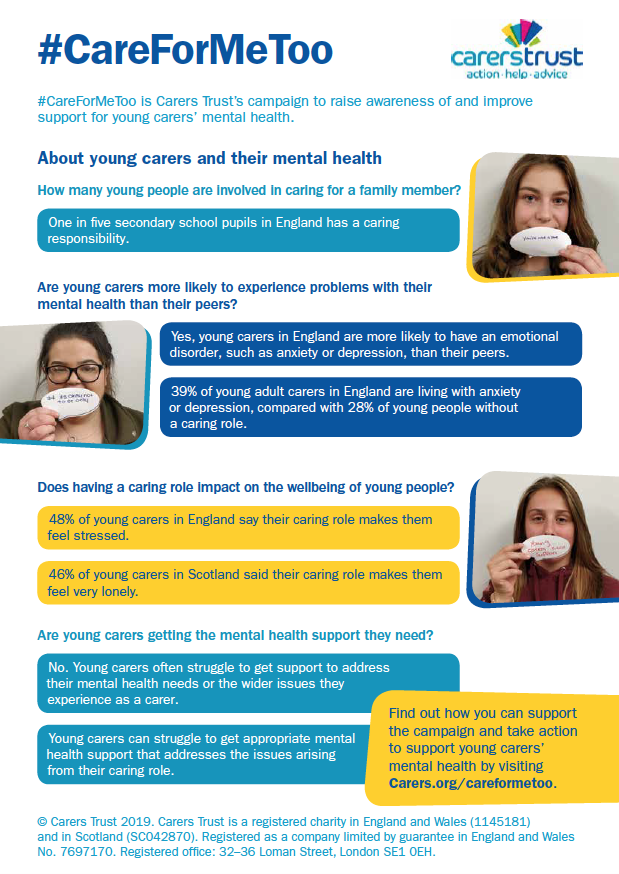 35 Ways to Help a Grieving Child
Please click on the document below to read helpful information for families and how to help grieving children.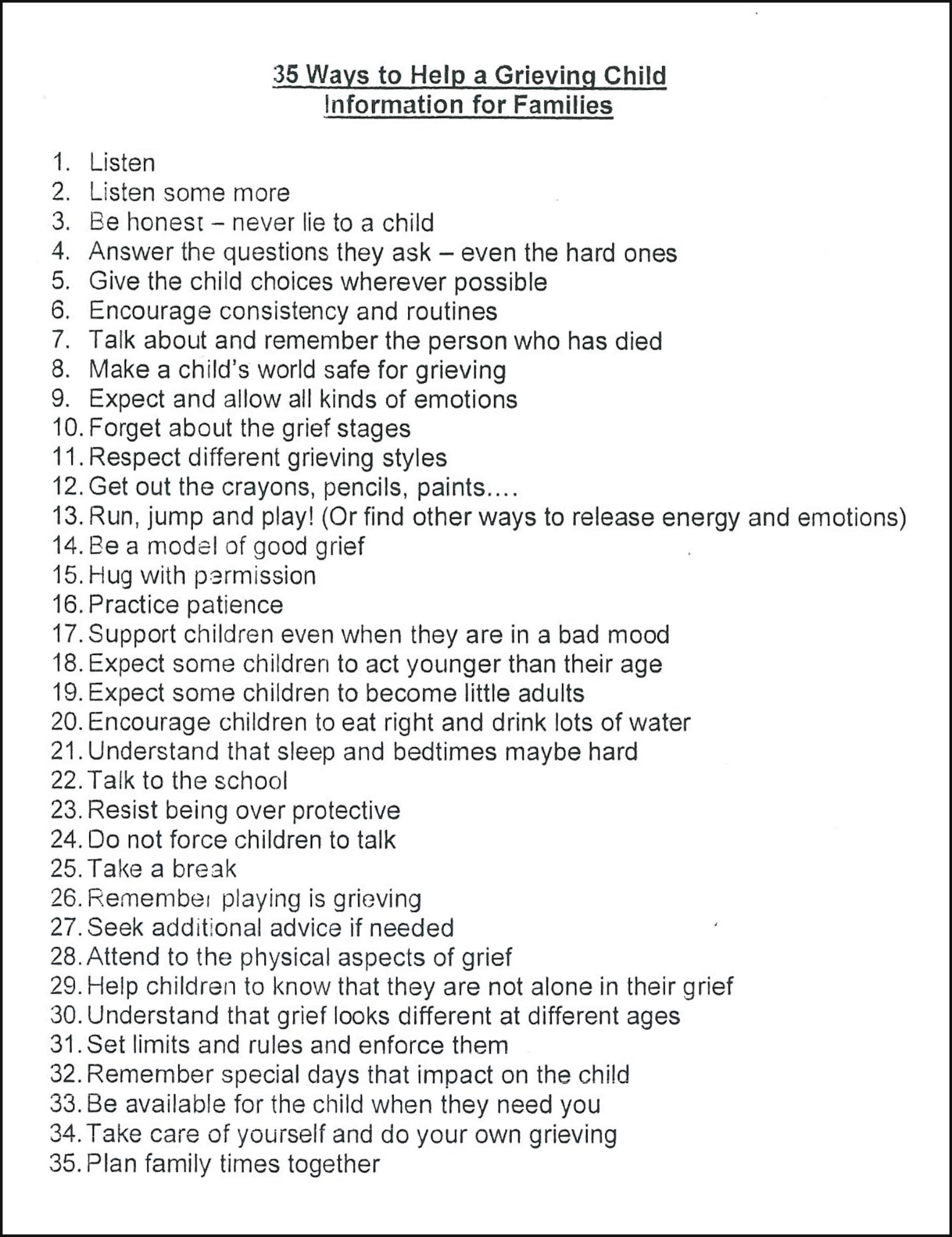 FSM - Free School Meals and Uniform Grants
Students of families in receipt of Income Support or Income Based Job Seekers Allowance are entitled to either a main meal or a selection from the snack bar service to the value of a main meal free of charge. They may also be entitled to a Year 7 school uniform grant.
You only need to complete ONE application form for both free school meals and Year 7 uniform grant.
* Applications for the new school year should arrive no later than the end of the summer term.
* Applications can be made at any time during the year if there is a change in circumstances.
* The person receiving benefit entitlement for the household MUST complete this form.
Click on the link below to go directly to the application form.
Free School Meals or Uniform Grant
New NSPCC App
The new NSPCC app for children can be downloaded free onto a mobile devise to which it will be discreetly stored, not visible as a child line app. The app provides counselling to young people directly through their mobile devises and allows them a safe space to explore problem pages, keep track of their mood and write down their thoughts and get 1-2-1 chat with a counsellor.
Counselling
Young people attending St Joseph's RC High School who want to know more about counselling and how to get to see the counsellor can click the link below. The Newport Independent School Based Counselling Service provides your school with a counsellor who works with all pupils wishing to talk about certain problems they may be having.
Counselling is private and confidential. That means anything you tell the counsellor stays between you and the counsellor. The counsellor will tell you more about this before you start.
Independent Counselling Service for St Joseph's RC High School
Social and Behavioural Information
The link below provided by our School Community Police Officers, it focuses on the three main themes: drug and substance misuse, social behaviour and community and personal safety.
Please click the link for further information.