Parents Information
Newport Wales Marathon and 10K
On Sunday 29th April 2018 the inaugural ABP Newport Wales Marathon & 10K will welcome over 10,000 runners and 20,000 spectators to the streets of Newport and surrounding countryside – stretching as far east as Magor in Monmouthshire. Runners from all over the UK and hundreds of international participants are expected to attend.
For further information on road closures and alternative parking areas, please see the documents below.
For more information about the event please visit www.newportwalesmarathon.co.uk and if you have any queries you can contact us at newportwales@run4wales.org.
---
Scarlet Fever Warning
Please find enclosed a letter from NHS Wales which schools have been asked to send to all parents and carers regarding the current spate of scarlet fever cases amongst school age children in South Wales.
Should you have any queries, please contact NHS Wales direct using the details printed on the letter.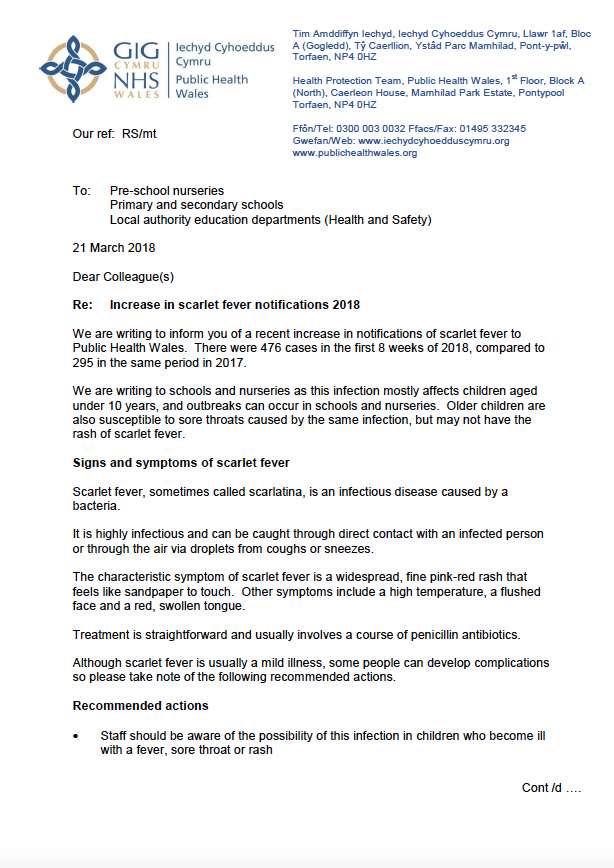 ---
Operation Makesafe
In light of the recent roll out of 'Operation Makesafe' and the pioneering work being undertaken with Gwent Police, Gwent Missing Persons Team and St Joseph's we would like to share essential information with parents and carers.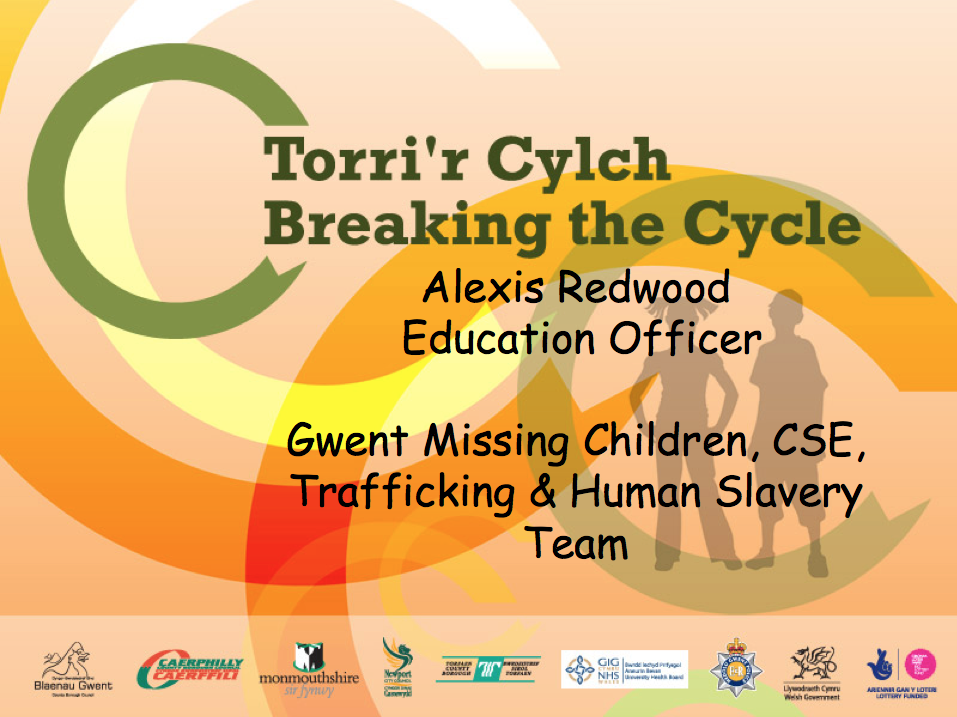 ---
Parents' and carers' guide to secondary school for children aged 11 to 14
The Welsh Government believes that giving young learners a sound foundation for the future will benefit children and Wales as a whole in the long term.
Parents and carers have a vital role to play in helping their children to learn and, more importantly, to enjoy school and learning. This guide will help explain what your child is learning in secondary school.
It will give you some ideas about how to help your child and where to get more information, and will explain how their progress will be measured and reported to you.
For further information click on the documents below or visit the website http://gov.wales
---
Sparkle Helping Hands Service
What is Helping Hands?
Helping Hands is a Sparkle support service for families (parents/carers, grandparents and brothers or sisters) of children with disabilities and/or developmental difficulties, living in Newport, South Torfaen and South Monmouthshire. We offer the following services, click here for more information:
If you would like to come and talk to us please contact us in any of the following ways:
* Complete the self referral form and return it to us at the Serennu Centre or via a professional who is working with you and we will contact you.
* Please telephone Maisy Haines our Assistant Psychologist on 01633 748023; or email maisy.haines@wales.nhs.uk with your contact details (name, address, phone and email) and some details about how you heard about the service and what you are looking for support with and we will contact you.
* Talk to Jayne Jones, our Family Liaison Officer and she will help you to complete the necessary forms or pass on your details for one of the Helping Hands team to get in touch with you.
---
Kinship Carers'
In response to a number of concerns expressed by both schools and parents directly, GAVO has worked closely with the Kinship Care Development Officer at Children in Wales to facilitate this new support group for families in Newport who have full time care for a child that is not their birth child. These families will likely describe themselves as being in a 'Private Fostering' relationship or will be under a Special Guardianship Order (SGO) arrangement (or going through the legal process).
Social Services have surveyed known families in this situation and they have requested this support group. The families contacted so far have stated that it is better for them to meet on a weekday in the mornings. Therefore, the first meeting will be held on Tuesday 25th April at 10.00am here at the GAVO offices in Church Rd.
If you can't attend the weekday meetings, please contact Bernadette Byrne, Parent Participation Officer at GAVO. For more information click on the flyer below.