College or Career
Current Opportunities 2018-2019
For a career at sea...click on the above link to view their youtube video.
---
Police Cadets Application 2018
Heddlu Gwent Police are currently running a recruitment drive for their Volunteer Police Cadets, please see below what a Police Cadets are and the great activities they take part in.
Closing date for applications is Friday 9th November.
Click on the application form below to download it.
A Volunteer Police Cadets is a nationally recognised police uniformed youth group, for young people aged 14 and 18 years old. The purpose of the VPC is not to recruit Police Officers, but to encourage the spirit of adventure and good citizenship. A Police Cadet is a young person from any background who has a desire to gain an understanding in policing and support their local community in line with current Policing priorities. The VPC encourages young people to develop life skills, meet new friends and achieve transferable qualifications.
Police Cadets participate in a number of volunteering events, some of these are:
• Attending weekly unit sessions
• Assisting in targeted crime prevention initiatives, by delivering leaflets containing key messages to residents and businesses.
• Man stalls at community events and engage with members of the public
• Offering advice at crime hotspot areas such as car parks and shopping centres.
• Role actors for Probationary Police Officers and Special Constables during their training.
• Provide inputs regarding road safety and other issues to small community groups.
• Taking part in licensing operations.
• Working with Neighbourhood Police Teams to provide reassurance to communities.
• Supporting community groups
• Supporting internal events such as PC Awareness Sessions, PC Recruitment, various events/seminars.
• Work in partnership with the WRU, Glamorgan Cricket, Aneurin Health boards and many more agencies.
Send your application form below in English or Welsh to Laura Ellis, Cadet Coordinator, Heddlu Gwent Police via email or contact her on 07464 653664.
---
mifuture App
At miFuture they believe all young people deserve access to career options in a format that empowers and supports them in a digital age. They are on a mission to mobilise 100,000 young people towards employability and prosperity.
Download the app (available for OS and Android devices) via the website above.
---
Careers Information
For further information on careers or apprenticeships in Wales visit
www.careerswales.com
How to write a CV
Before sending off your application hoping to get a job interview, you need to make sure you have an effective CV.
We're talking about the sort of resume that positively screams "don't waste time reading those other applications, you've already found the right person for the job"!
For a practical guide to writing the perfect CV quickly and easily click on the image below and follow this really useful blog. It may help you on your way to that perfect job.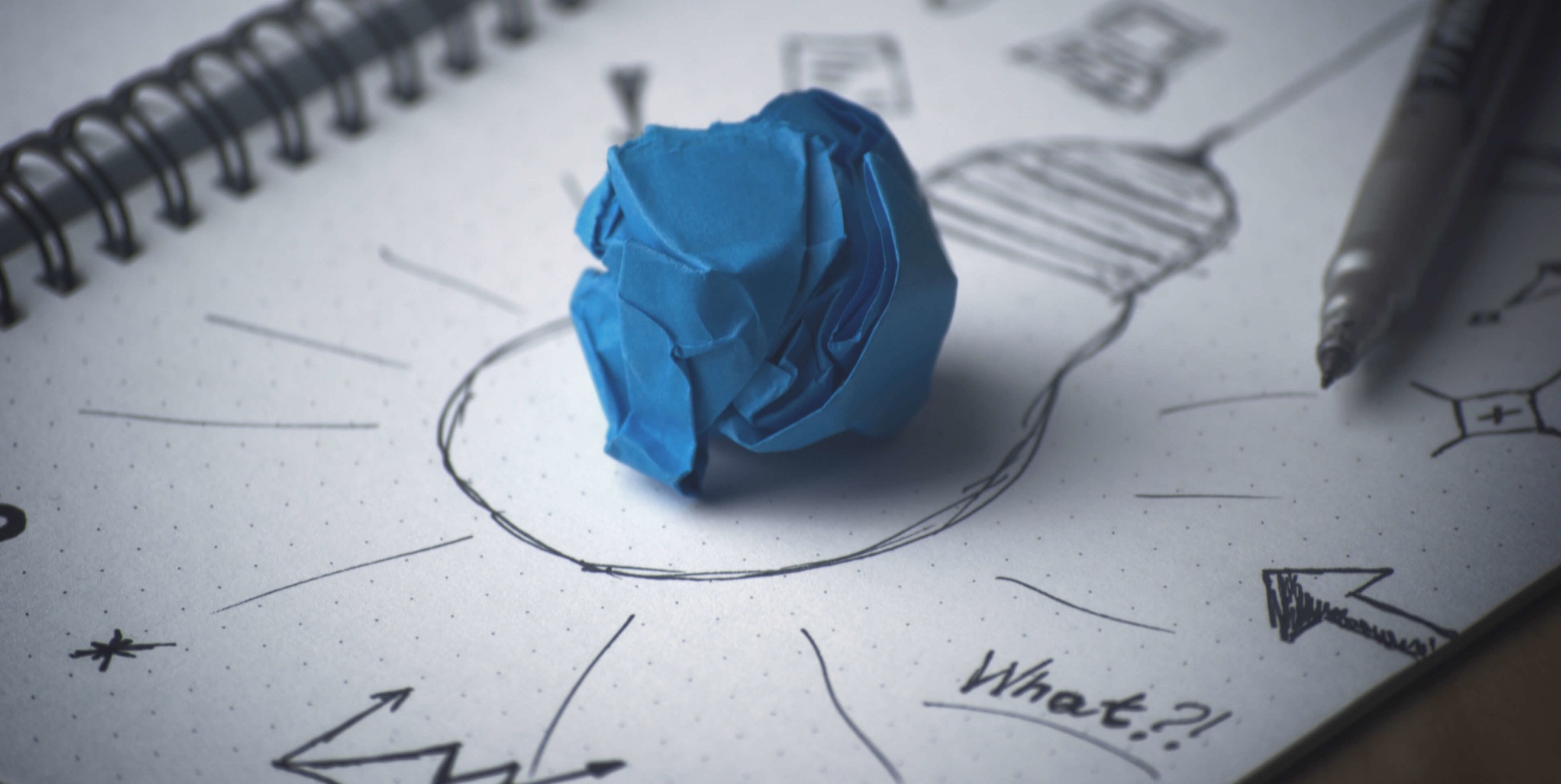 Or click on this link.
uk.jobted.com/blog/how-to-write-cv